Introduction to Plastic Melt Booster Pump
Melt gear pumps can be used in extrusion systems as booster pumps or extrusion pumps, and can be widely used in various extrusion industries, such as sheet, sheet, pipe, film, granulation, wire drawing, cable, co extrusion, mixing, precision extrusion, etc.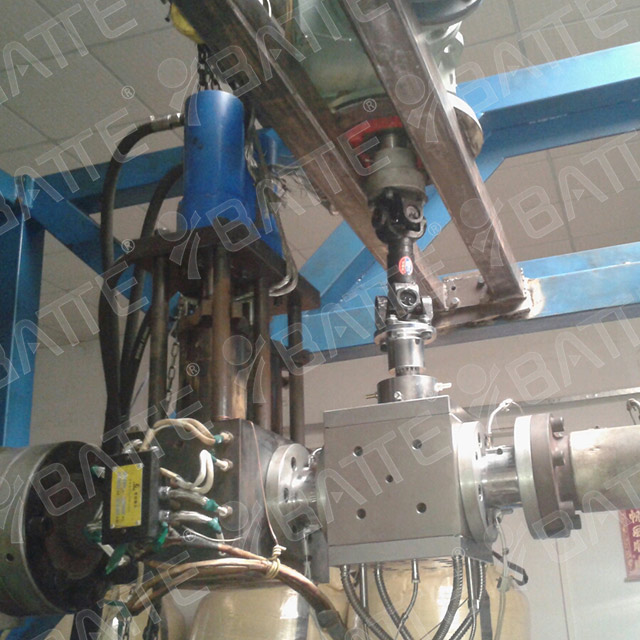 The main structural materials of the melt gear pump
Pump casing: stainless steel/alloy steel/corrosion-resistant alloy
Gears: Nitrided steel/Tool steel/Stainless steel+Coating/Corrosion resistant alloy
Bearings: tool steel/copper alloy/stainless steel+coating/corrosion-resistant alloy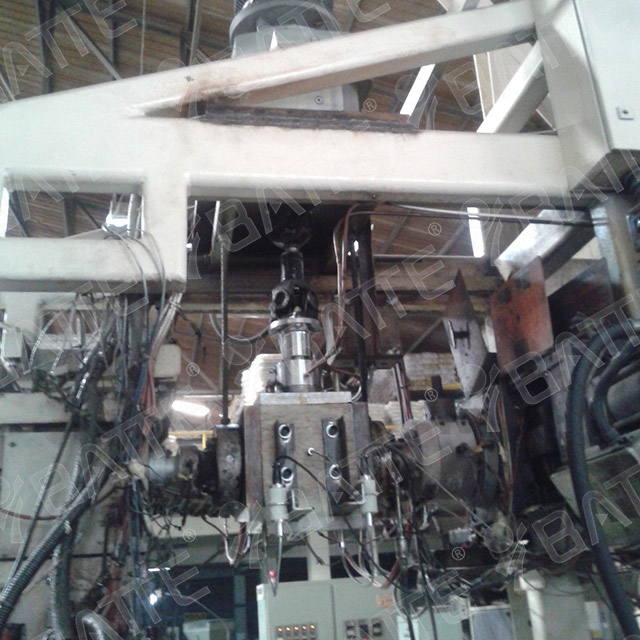 Characteristics of plastic melt booster pump
Optimized tooth shape design for more stable transportation with minimal fluctuations;
No dead corner flow channel design, no material residue;
A simpler sealing method;
Optional wear-resistant configuration, suitable for high filling conditions;
Electric heating is suitable.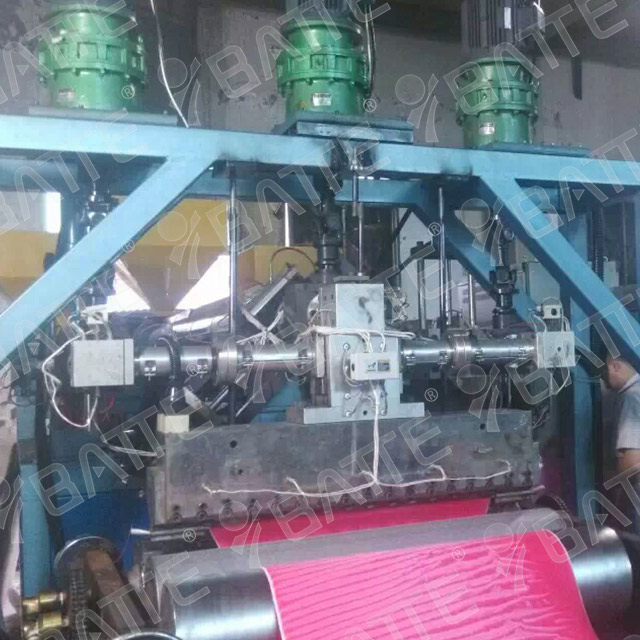 Plastic extrusion melt pump parameters
Transmission medium viscosity: 100~30000000cP
Inlet pressure: ≤ 30MPa
Outlet pressure: ≤ 40MPa
Pressure difference can reach: 25MPa
Operating temperature: ≤ 350 ℃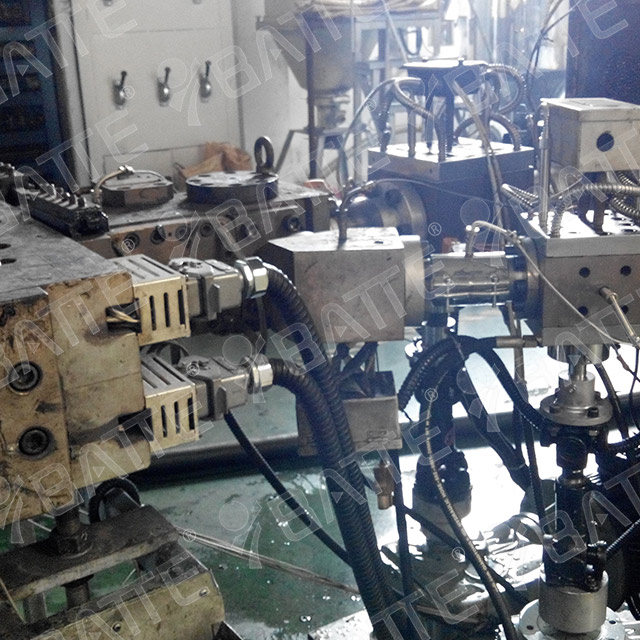 Installation of plastic melt metering pump
The installation method of the melt booster pump is relatively flexible and can be selected according to the actual working conditions. There are various installation methods available, including motor+reducer+universal coupling drive/reduction motor+elastic coupling drive/reduction motor+universal joint drive/magnetic drive. Our company can provide selection suggestions based on the actual needs of users and supply complete sets.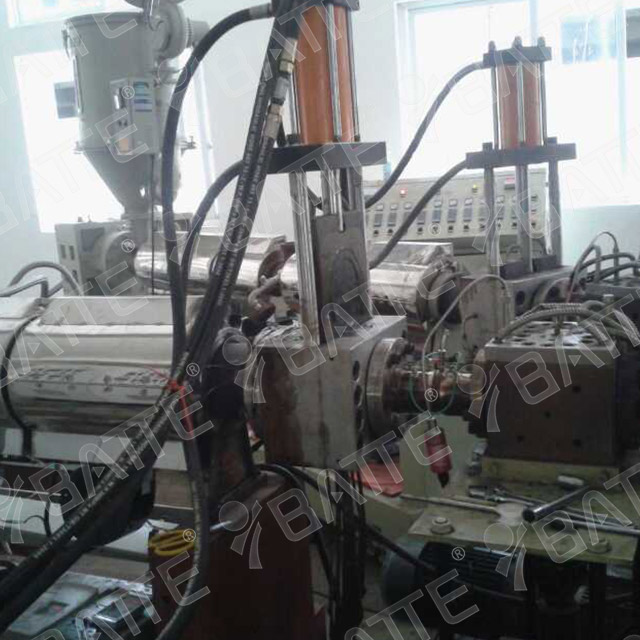 BATTE melt pump manufacturer
BATTE melt pump is familiar with the extrusion processes of various plastic and rubber materials, and has extensive experience in the application of melt pumps in extrusion systems. It can provide melt pump equipment for various extrusion systems such as sheet, sheet, pipe, film, wire drawing, underwater cutting, master batch extrusion granulation, rubber preforming, etc.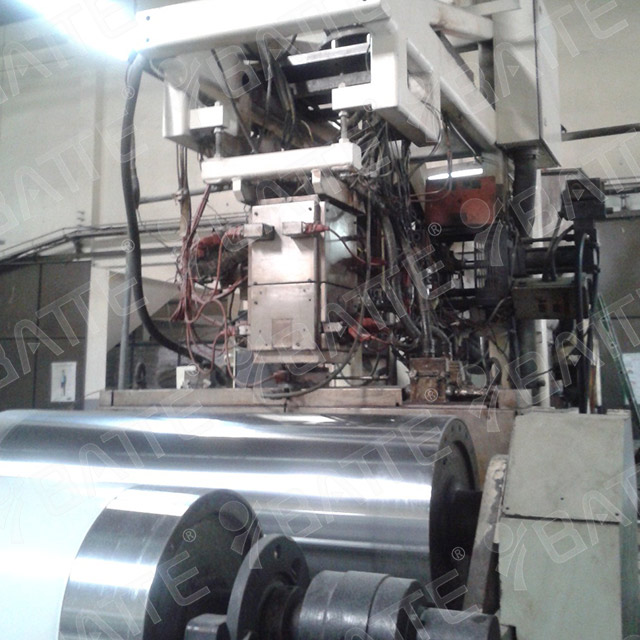 Email: info@battemachinery.com
Whatsapp: +86 158 38331071