ZB-X gear metering chemical pump.pdf
ZB-X gear metering chemical pump applications:
ZB-X series gear metering chemical pump is mainly used for conveying or metering of medium or low viscosity material, metering and increasing pressure. Chemical pumps are widely applied in chemical industry, pharmaceutical industry, monomer polymer, low polymer and prepolymer. This chemical metering gear pump is applicable for continuous production.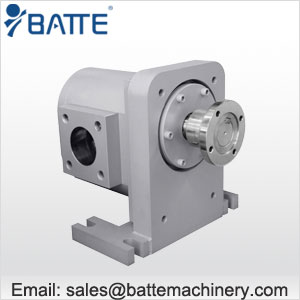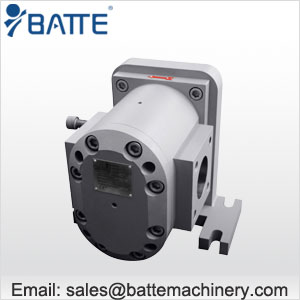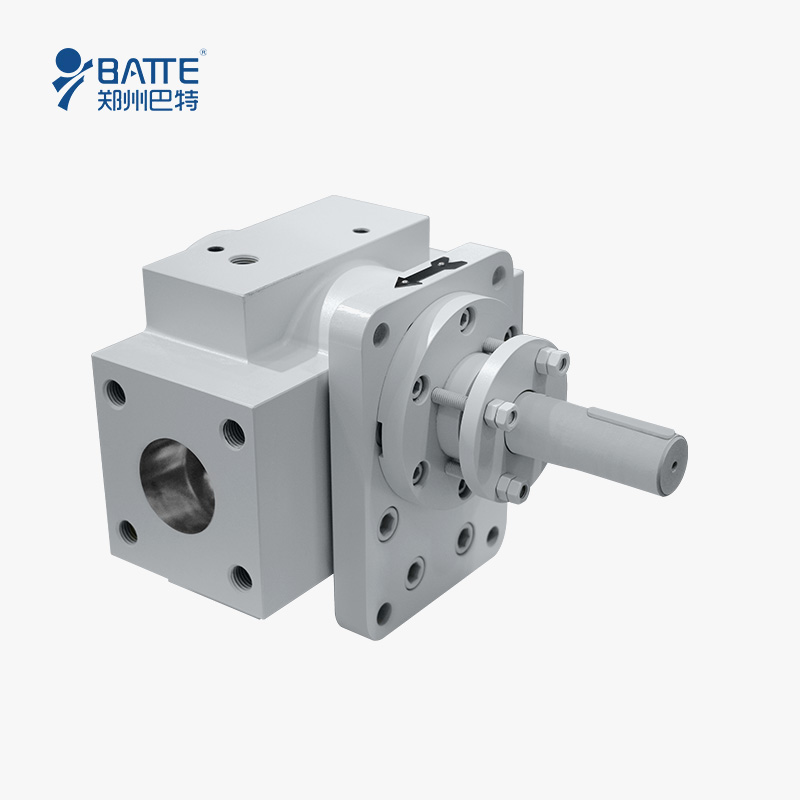 ZB-X gear metering chemical pump Technical Parameter:
◆ Material of Pump Body: 316L Stainless Steel
◆ Material for Pump Gear: 440B Martensitic Stainless Steel, can do heat treatment, hardened
◆ Other special materials: can be customized
◆ Heating Method: Electrical Rod, Conductive Oil or Hot Water
ZB-X chemical pumps Operating Parameter:
◆ Viscosity Range: 1pa.s to 1000pa.s
◆ Discharge Capacity: 0.5cc to 12000cc
◆ Working Pressure: ≤120bar
◆ Working Temperature: ≤300℃
◆ Metering Accuracy: 1%

ZB-X gear metering chemical pump.pdf
Batte chinaplas: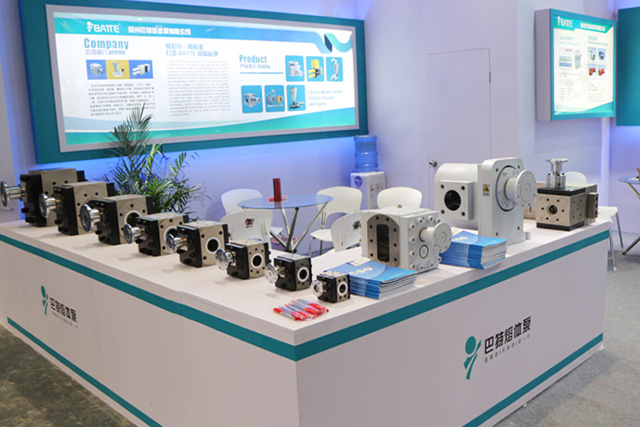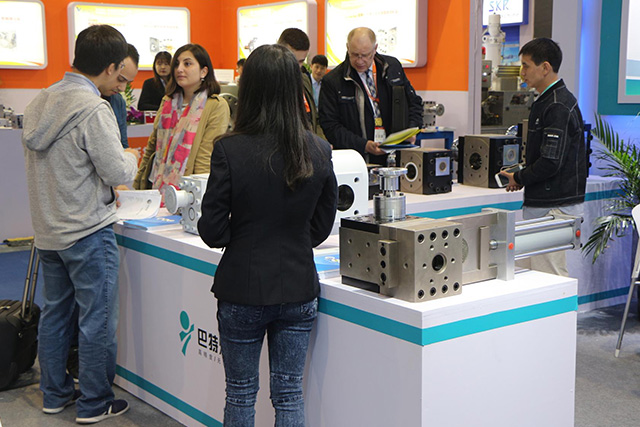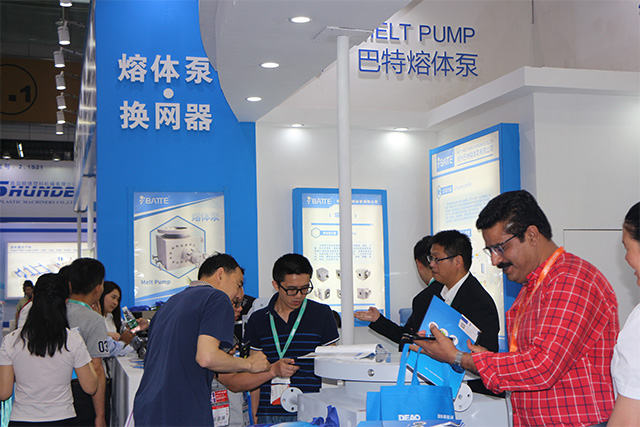 Batte melt pump factory: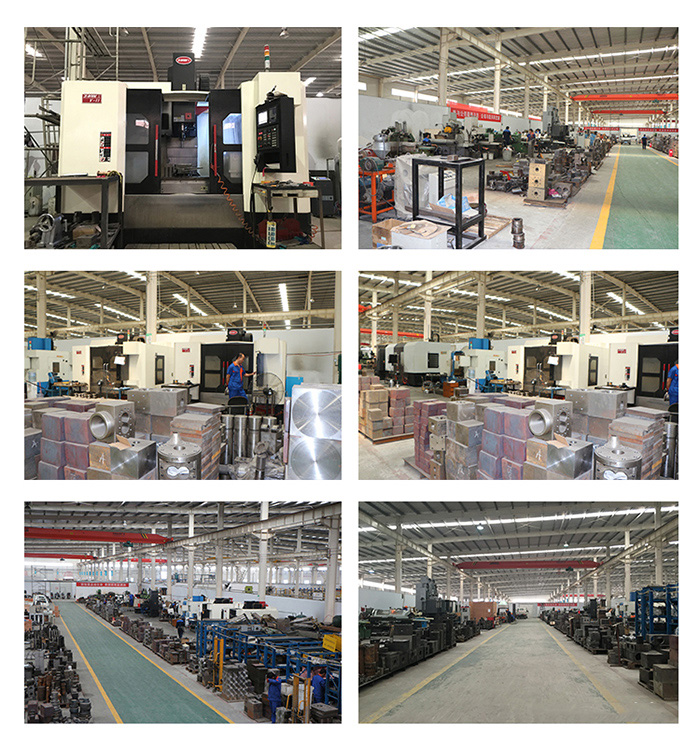 batte's domestic professional melt pump manufacturer provides special melt pump equipment of different specifications and models: ZB-C reinforced melt pump, ZB-R rubber pump, ZB-H high temperature and high pressure melt pump, etc. To learn more about relevant melt pump cases, info@battemachinery.com.