Screen changer spare parts

Screen changer spare parts.pdf
Screen changer spare parts introduction:
Screen changer spare parts include protecting mask, hydraulic unit for hydraulic screen changer, electronic screen changer control system, support plate for screen changer filter screens, and other spare parts for melt filtration screen changer.
Hydraulic unit for hydraulic screen changer:
Hydraulic unit is designed for hydraulic screen changer, with compact size, stable driving force, easy operation, and low noise. Single hydraulic unit can drive one or more hydraulic screen changer. Batte designs three types of hydraulic unit as bellows:
1). Hydraulic unit with accumulator, screen changing time will be faster. Screen changing time is within 2 seconds.
2). Hydraulic unit with wheel trolley be more convenient for better mobility.
3). Hydraulic unit with control handle including on/off button.
Batte also customizes hydraulic unit according to customer's requirements.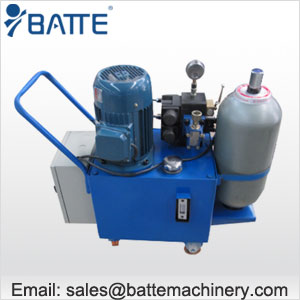 Electronic control system:
Electronic control system is a control device for temperature, material pressure, hydraulic pressure, dynamical system and screen changing with alarm system. It has the PID, PLC procedure control and PC man-machine interface controls three modes for choice.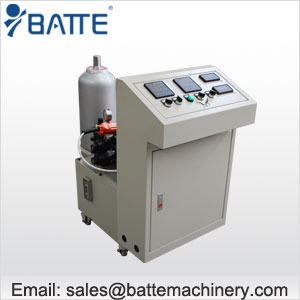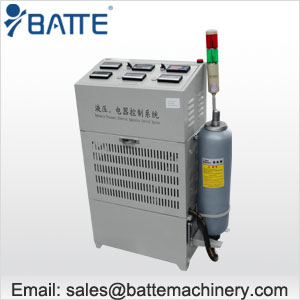 Screen changer protecting mask and support plate for filter screens: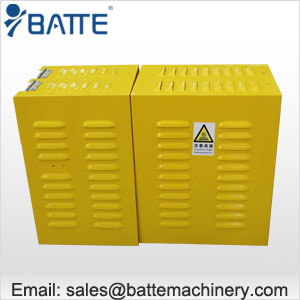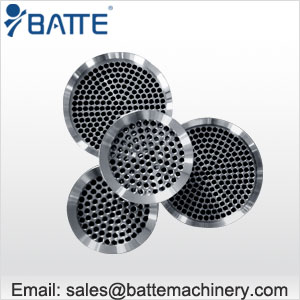 Other spare parts for screen changers: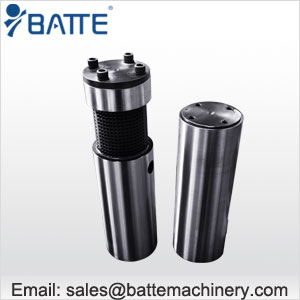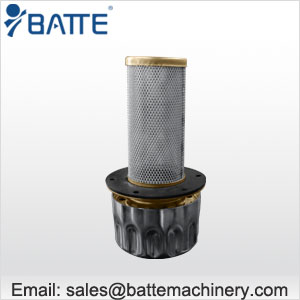 Screen changer spare parts.pdf
Inquiry Us
Melt pump is your extruder's best friend