Melt pump spare parts:
Melt pump spare parts include flange, gears, pressure sensor, heater, etc. Gear types of melt pump includes straight gear, helical gear, and herringbone gear. Sealing includes spiral sealing, combined sealing, packing sealing, etc.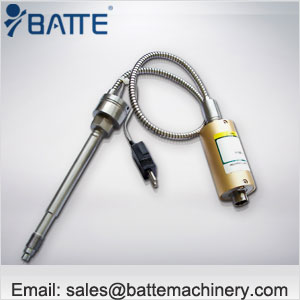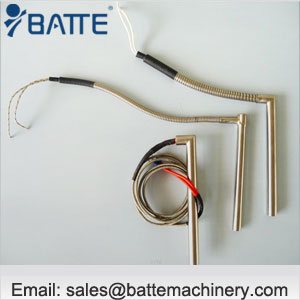 melt pump pressure sensor melt pump heater
Flange and gear types of melt pump: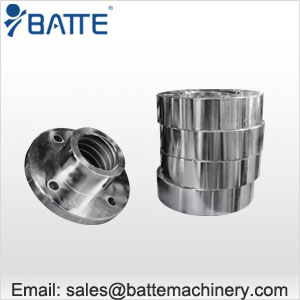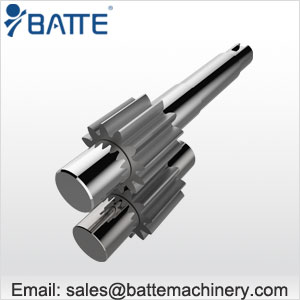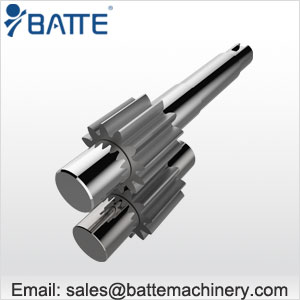 melt pump flange straight gear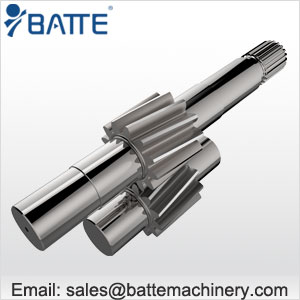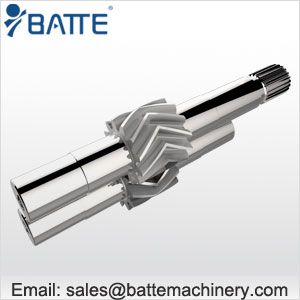 helical gear herringbone gear
Melt pump sealings:
Spiral sealing

Combined sealing:
The standard shaft sealing for Batte gear pump is spiral sealing, which is dynamic sealing for high viscosity materials or high inlet pressure. It can be configured with heating or cooling jacket. The dynamic sealing is applicable for high temperature or high pressure conditions. Moreover, it is only used for positive inlet pressure or materials with more than 50Pa.s viscosity.
Packing Sealing:
Packing sealing belongs to static sealing. You can install the buffer solution system into the packing system if necessary.
Our standard material for packing sealing is polytetrafluoroethylene, or adopts other wear-resistant materials according to the clients' requirement.