Plastic granulation can be divided into modified granulation and recycled granulation. For modified granulation, we can provide a variety of screen changer types and technical options, striving to provide filtration solutions for customers, facilitating the cleaning and replacement of screw barrels, in order to better achieve the quality and craftsmanship of plastic products.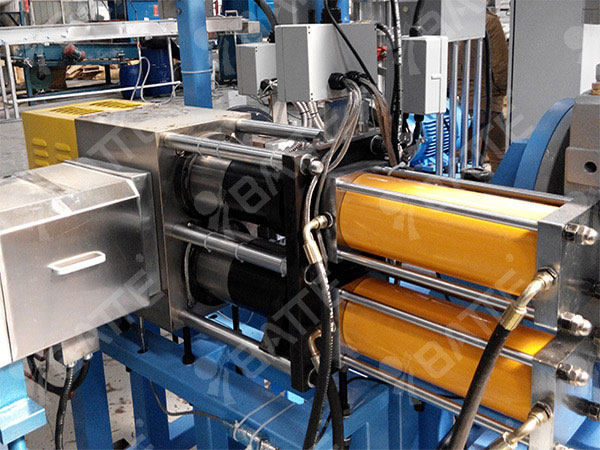 The granulation process involves drying and adding adhesive to finely ground powder to produce particles with good flowability and a particle size of approximately 0.1mm. Granulation is widely used in various aspects of production and daily life, with a wide range of applications. During the production process of granulation, impurities in the melt need to be filtered out. Ordinary manual screen changers require frequent screen changes during the production process, which consumes a lot of manpower and resources. To address this situation, the continuous pelletizer plastic screen changer developed by the screen changer manufacturer can effectively solve the above problems.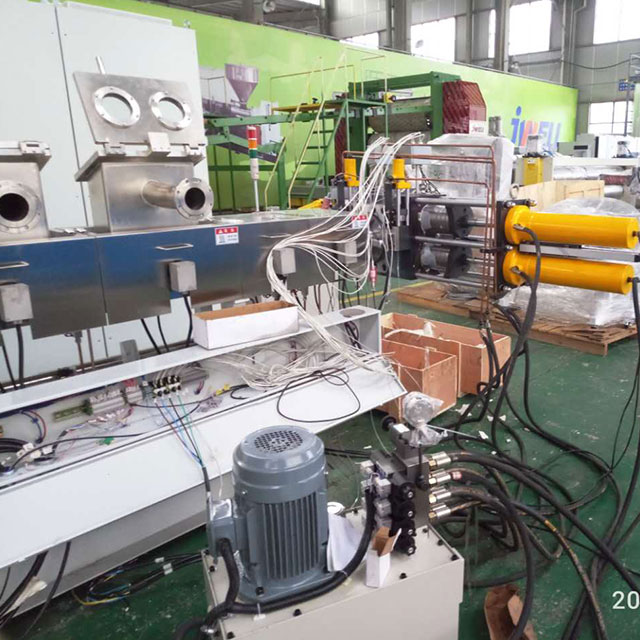 The production of new materials adopts a continuous screen changer for granulation, which can increase the plasticity and homogeneity of the melt, and is also a necessary guarantee for the granulation process. Although there are almost no impurities in the new material, in actual production, factors such as impurities in the environment, transportation and work also exist. Therefore, installing a mesh changer is also a necessary quality guarantee. The use of recycled materials and leftover materials requires the use of non-stop screen changers in order to expand production capacity, reduce costs, improve efficiency, and increase efficiency.
用于 PU 造粒线的电池熔体泵 + 双柱换网器
Email: info@battemachinery.com
Whatsapp: +86 158 38331071