Zhengzhou Batte is a manufacturer specializing in the production of melt pumps. It provides large-scale melt gear pump products of various specifications for domestic large-scale chemical fiber and resin plants. The displacement ranges from 0.1CC to 12000CC, which can meet the production needs of different users. As for which aspects of the EVA optical film melt pump have excellent characteristics, the details are as follows: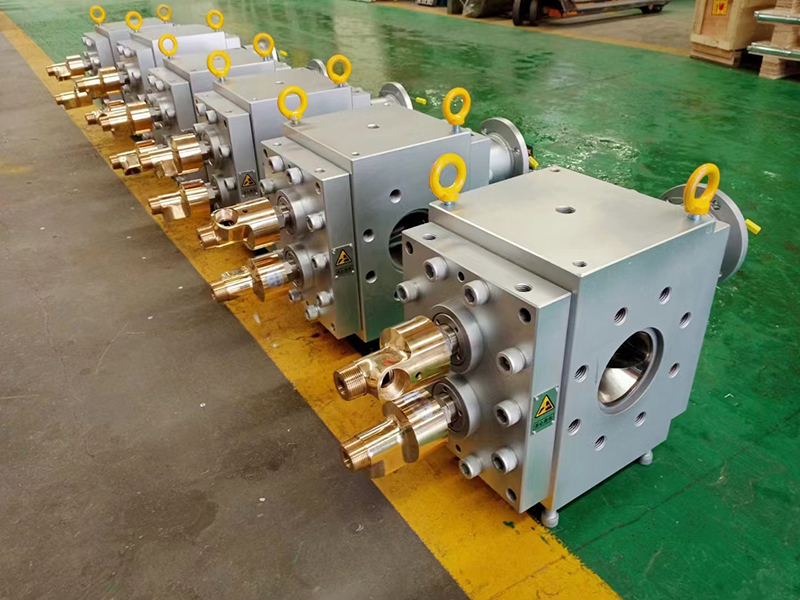 1. The optimized melt flow channel design of the EVA optical film melt pump eliminates the dead angle in the flow channel, reduces the polymer residue to a lower level, and improves the quality of the product;
2. It adopts built-in cooling channel, which is suitable for fluid cooling, making temperature control more precise and faster;
3. The improved gear parameter design of the EVA optical film melt pump has a more accurate rotation and displacement design, making the output pressure more stable and suitable for precision extrusion conditions;
4. It adopts higher precision manufacturing and excellent heat treatment, and has the characteristics of more precision and durability.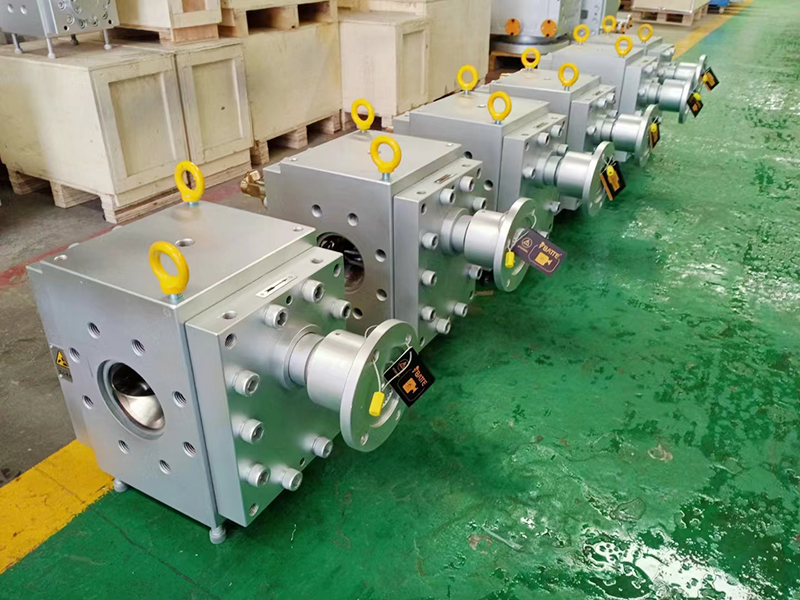 It is recommended to use a universal coupling to connect the reducer and the EVA melt pump to eliminate the influence of thermal deformation; the EVA optical film melt pump is a positive displacement pump, and the output flow of the pump can be adjusted by adjusting the speed of the pump. Recommended Using the frequency conversion speed regulation method, the near-linear flow output of the melt pump can be realized. The flow rate of the melt pump is related to the working speed, material viscosity and working pressure. For specific selection, please contact us at info@battemachinery.com