After polymer booster melt gear pump has been used for a period of time, it needs to be overhauled as a whole to ensure the safety of production. Zhengzhou Bart melt gear pump manufacturer will elaborate on the maintenance standards for the extrusion hot melt gear pump.
1. The tolerance of the perpendicularity between the two ends of the gear of high pressure melt gear pump and the center line of the shaft hole is 0.02mm/100mm.
2. The width of the two gears is the same, and the width error of a single gear should not exceed 0.05mm/100mm. The tolerance value of the parallelism of the end faces of the two gears is 0.02mm/100mm.
3. The gear meshing contact spots should be evenly distributed around the pitch circle line, and the contact area should be greater than 60% along the tooth width and 45% along the tooth height.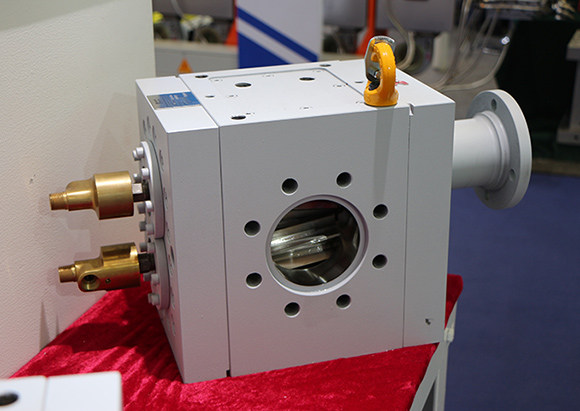 4. The coordination between the gear and the shaft of the melt gear pump is H7/m6.
5. The total axial clearance between the gear end face and the end cover is 0.05~0.10mm.
6. The radial clearance between the tooth top and the shell of the melt gear pump is 0.10~0.15mm.
The melt gear pumps provided by Zhengzhou Batte external melt gear pump manufacturers include: rubber extrusion gear pumps, reactor kettle melt pump, chemical gear pumps, etc.