People in the industry have calculated the accounts for the reporters - generally, a general medical surgical mask costs 1 layer (about 1g) of melt blown cloth, and a N95 mask costs 3 layers (about 3G) of melt blown cloth. If production loss is not included, one ton of melt blown cloth can produce up to one million medical masks or 300000 N95 masks.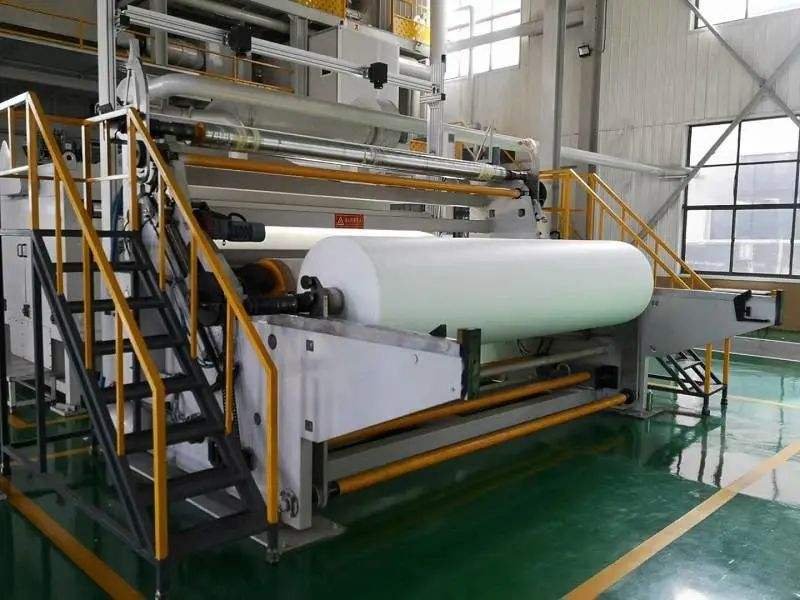 In recent years, the development of domestic melt blown cloth market is relatively stable, and the market capacity is relatively limited. According to the statistics of China Industrial Textiles Association, in 2018, the production capacity of melt blown cloth in China is 83240 tons / year, and the actual production is 53523 tons / year, that is, about 150 tons of melt blown cloth can be produced every day. In 2019, the overall production capacity will also maintain a relatively stable level. It should be noted that before the outbreak, only a small part of the production of about 150 tons per day was used for medical purpose. Most melt blown fabrics are widely used in automobile industry, filter materials, environmental protection and other fields besides medical treatment because of their filtration, heat insulation, oil absorption and other properties.
  After the outbreak, the demand for masks, especially medical masks and N95 masks, was blowout. Up to now, the output of 110 million masks in China is more than five times of the normal output of masks before the epidemic. It is estimated that, since March, about 55 tons of melt blown cloth is needed for mask production in China every day.