The melt pump pressurizes and stabilizes the high-temperature plastic melt from the extruder, and then steadily feeds the flow into the extruder head. Its ability to stabilize melt pressure and flow rate is superior to various types of extruders. Melt pumps are widely used in the extrusion molding of plastic, resin, and rubber products, such as granulation, film, pipe, sheet, and other industries.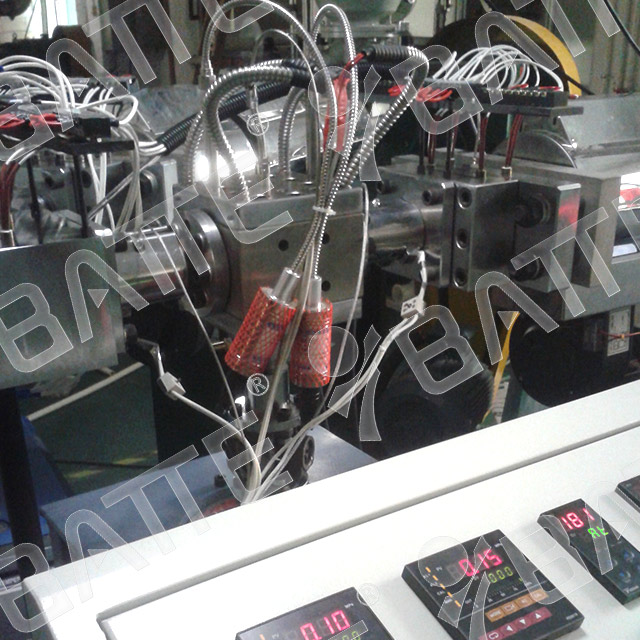 gear pump for plastic extrusion
Advantages of using melt pumps for polymer extrusion:
1. Improved dimensional stability
Effectively isolate the mold from fluctuations from upstream;
2. Control the melting quality
Adjusting the back pressure of the extruder to reduce retention time, stabilize the plasticizing effect, and lower the melting temperature;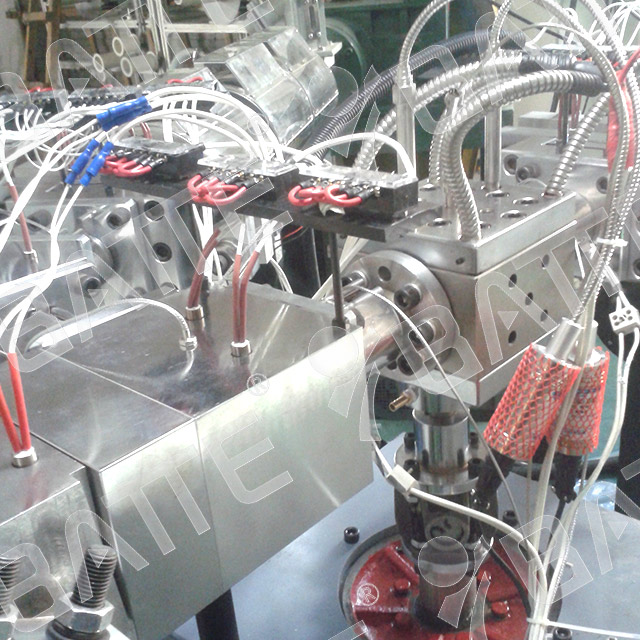 BATTE melt gear pump
3. Increase production
Provide very high efficiency regardless of the pressure required to be established;
4. Reduce the use of raw materials
The final product size provided has little change;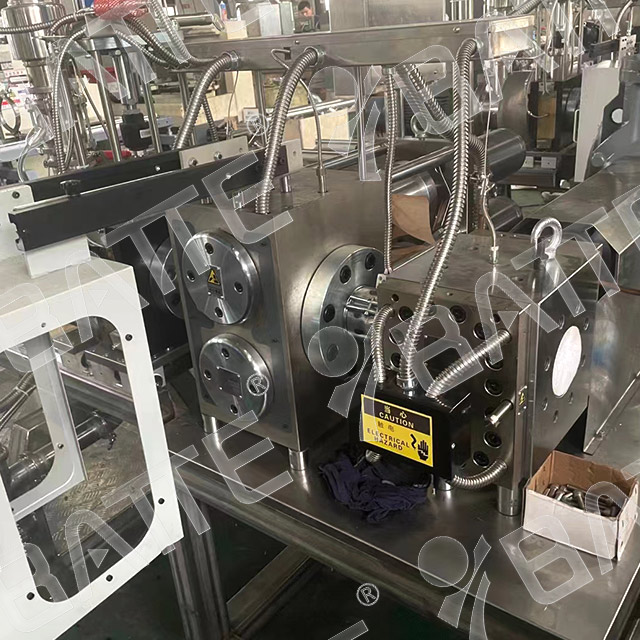 dosing hot melt pump
5. Eliminate fluctuations and screw impacts
Effectively solving problems caused by melt density or extruder parameters;
6. Enhanced flexibility of the extruder
Allowing changes to machined parts, such as higher usage of recycled materials, temperature, and pressure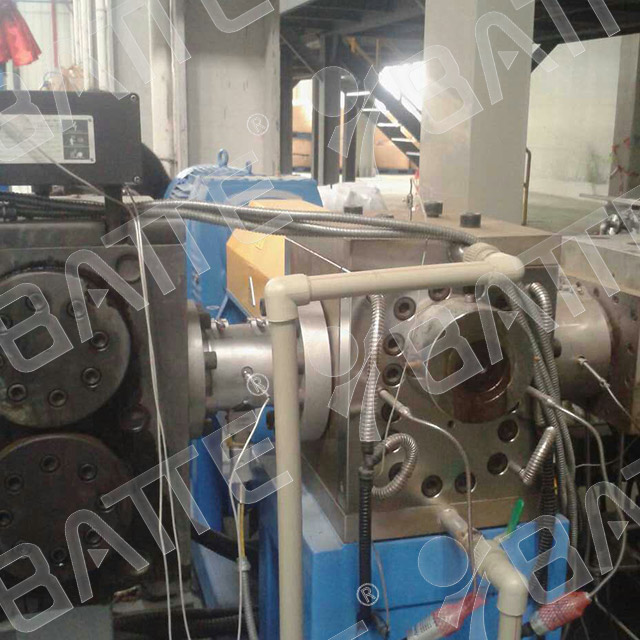 extrusion hot melt pump
7. Extend the service life of the extruder
Reduced the working intensity of the extruder, such as pressure and torque; Low operating costs - providing more accurate conveying measurement and avoiding waste of raw materials.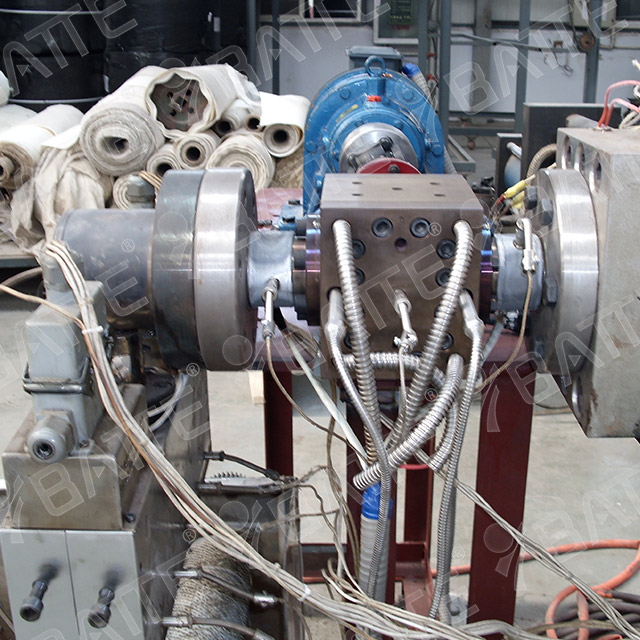 high precision melt pump
The extrusion melt pump is a positive displacement conveying device, and the flow rate is strictly proportional to the pump speed. Mainly composed of pump casing, driving gear, driven gear, sliding bearings, front and rear end plates, packing seals, etc. The feeding area, conveying area, and discharge area of the pump are composed of the tooth profile of two gears, the pump body, and the side cover plate. During operation, the melt is transported by the change in working volume caused by the mutual meshing of the main and driven gears.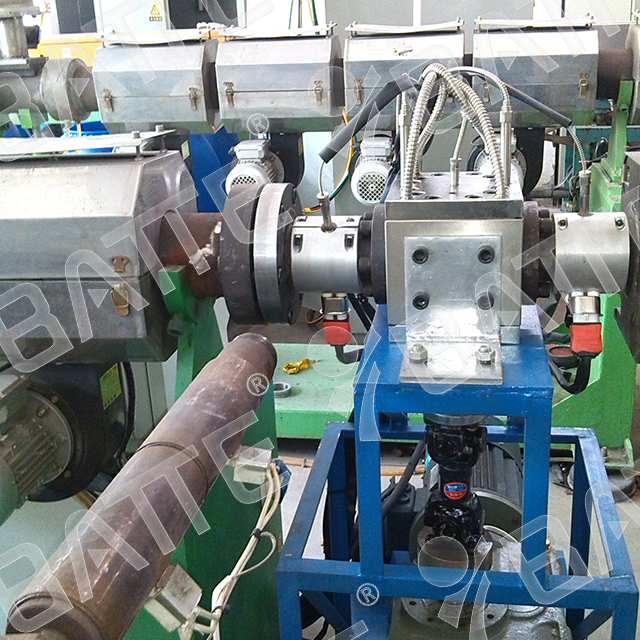 rubber melt gear pump
Email: info@battemachinery.com
WhatsApp: +86 158 38331071