The melt pump is mainly used for the transportation, pressurization, and metering of high-temperature and high viscosity polymer melts. It is widely used for extrusion molding of plastic, resin, rubber, and chemical fiber products. For example, industries such as granulation, film, pipe, plate, sheet, artificial fiber, optical fiber, medical plastic catheter, etc.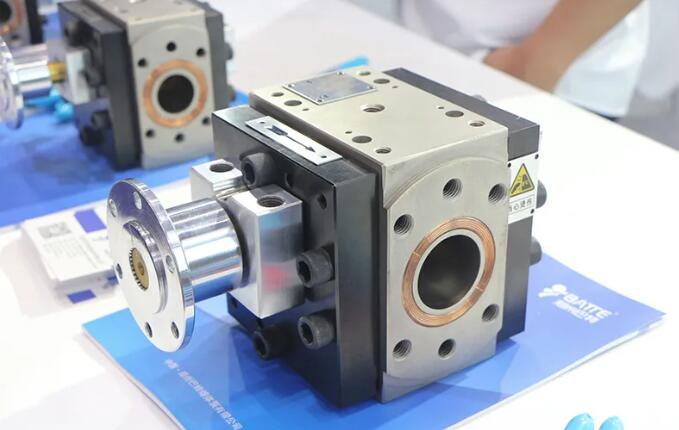 Characteristics of 3D printing consumables extrusion melt pump
1. Minimal pressure and flow pulsation can achieve linear output of flow, suitable for precision extrusion systems.
2. Adopting different structures and material configurations for different working conditions can better meet the personalized needs of users.
3. It can be applied to high temperature (350 ℃), high pressure (40MPa), and high viscosity (40000 Pass) working conditions.
4. Precision structure, high precision, and long service life.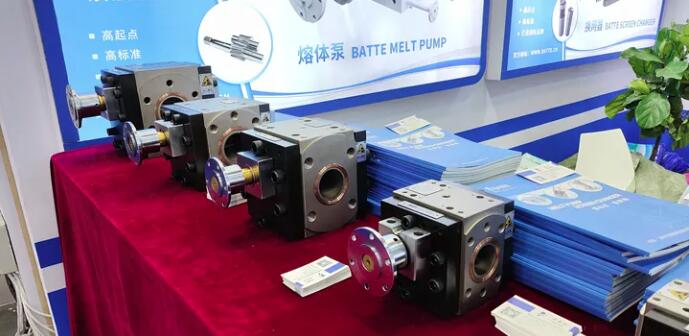 Structure and Materials of 3D Plastic Extrusion Melt Pump
Pump body: high-temperature tool steel, chromium nickel alloy steel
Gears: High temperature tool steel, nitrided steel, with straight or helical tooth shapes
Sliding bearing: high-temperature tool steel
Shaft seal: spiral mechanical seal, packing seal, spiral packing seal, triple seal
Heating method: electric heating
Specification/flow range: 1CC-8000CC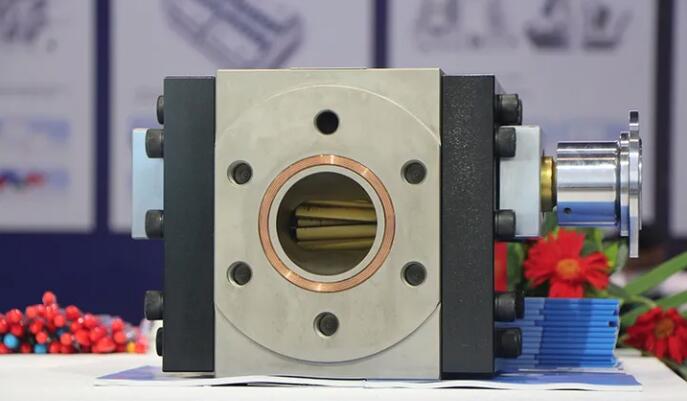 BATTE Melt Pump Company is familiar with the extrusion processes of various plastic and rubber materials, and has extensive experience in the application of melt pumps in extrusion systems. It can provide multiple types of melt pumps for extrusion systems such as various sheets, plates, pipes, films, wire drawing, underwater cutting, masterbatch extrusion granulation, rubber preforming, etc., widely used in various polymer polymer materials.
Email: info@battemachinery.com
Whatsapp: +86 158 38331071