Introduction to Melt Pump for Foaming PS
PE foam butadiene melt pump, also known as melt metering pump, is used for extrusion systems of various plastics, rubber, elastomers, and other materials; For example, in industries such as sheet, sheet, pipe, film, granulation, wire drawing, cable, co extrusion, mixing, precision extrusion, etc.
Advantages of Melt Gear Pump for Foam Production Line
1. Minimal pressure and flow pulsation can achieve linear output of flow, suitable for precision extrusion systems.
2. Adopting different structures and material configurations for different working conditions can better meet the personalized needs of users.
3. It can be applied to high temperature (350 ℃), high pressure (40MPa), and high viscosity (40000 Pass) working conditions.
4. Precision structure, high precision, and long service life.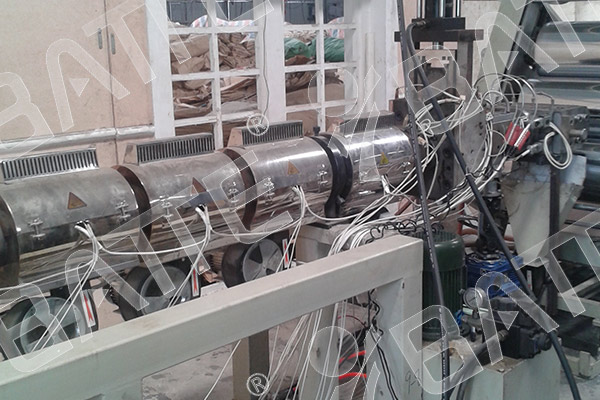 Melt pump manufacturer
Zhengzhou BATTE Melt Pump Co., Ltd. is a professional manufacturer of melt gear pumps, providing various specifications of melt gear pumps for polymer material industries such as resin, chemical fiber, and rubber, and providing various series of melt gear pump products that can meet all polymer working conditions. The company provides a complete range of melt gear pumps, ranging from 0.08CC to 20000CC, and can also be customized non-standard according to user needs.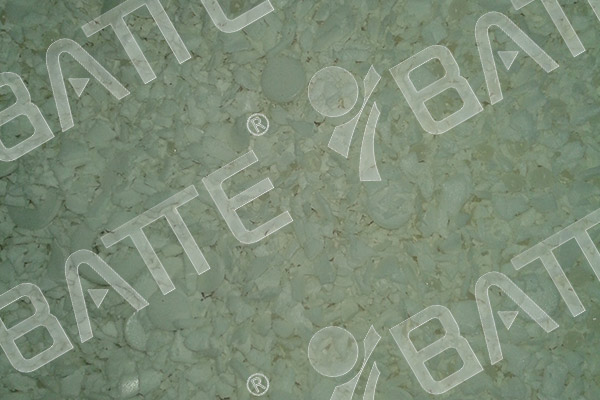 Email: info@battemachinery.com
Whatsapp: +86 158 38331071