From engineering plastics to film blowing process, Booster melt pump is indispensable. With the rapid development of domestic plastics industry, especially the development of film blowing process, the demand of high temperature melt pump increases.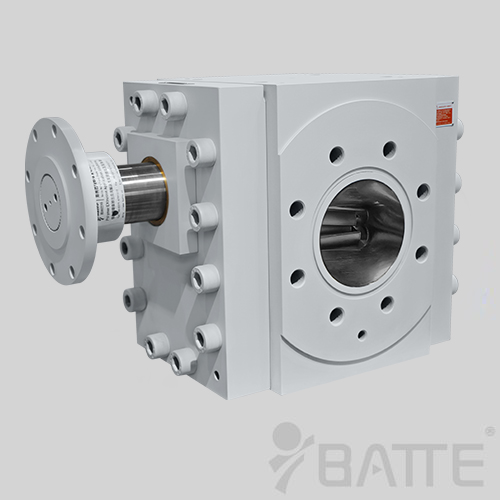 The Booster melt pump produced by Haike Machinery can be installed in different ways according to production needs. The input shaft of the pump can be arranged horizontally or vertically (both upward and downward). The driving modes of the melt pump produced by Haike Machinery include motor, reducer, universal coupling, pump connector and reducer connector.
  Haike H series high temperature melt pump can be used in high temperature (510 C) high pressure (70MPa) high viscosity (20,000 Pa s); Haike high temperature melt pump import and export optimization design, to avoid the dead angle in the runner, reduce material residue, improve product quality. H-type high temperature melt pump improves gear parameters to withstand ultra-high pressure and greater differential pressure. High temperature melt pump is made of special material, so it has high temperature resistance and long service life. High precision mechanical seals are used to avoid affecting product quality.