Extrusion System of Single Screw Extruder and Melt Pump
In recent years, the introduction of the domestic melt pump extrusion equipment increased significantly. China began to pay attention to the application of melt extrusion pump technology, melt pump extrusion equipment localization has now started, the relevant technical research and development work is also under way. However, overall, both the amount of consumption and the standard of technology are far behind those of developed countries. As soon as possible to shorten the gap in this area, but also domestic counterparts to do considerable effort. At present, in-depth discussion of the significance of the application of melt extrusion pump technology will help accelerate the development and application of technology in this area.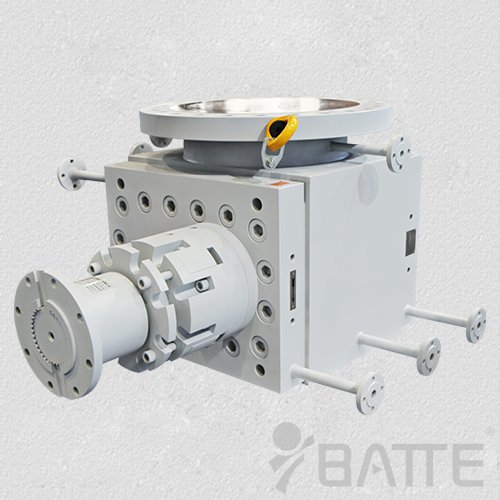 The use of a single-screw extruder in tandem with a melt pump is a major area where melt-pump extrusion technology is used. Abroad more known as the melt pump auxiliary extrusion, the melt pump on the subordinate secondary status. In China, it is generally accepted that this use is only necessary if the use of single screw extruders does not meet the tolerance requirements for the extruded product. That is, as the series melt pump is only to increase the role of measurement. This article defines this combination currently used in the extrusion field as a "single-screw-melt pump tandem extrusion system" or "Single2screw" for short. Also known as "single screw - melt pump series extruder".
Inquiry Us
Melt pump is your extruder's best friend